✓ Eliminate Financial
Blindspots
✓ Grow a Profitable
Private Practice
5 Steps of The Compass Framework
Click on each step to view the content
Create a Stable Foundation of Up to Date Bookkeeping & Financial Data
Eliminating Financial Blind Spots
Building Savings for Taxes & Emergencies
Finding and Utilizing Clinician and Location Profitability
Benchmarking Practice Performance and Pinpointing Areas of Growth
Create a Stable Foundation of Up to Date Bookkeeping & Financial Data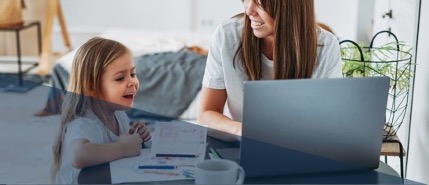 Without this step, the other steps are meaningless.
If you don't have accurate & up to date bookkeeping your data is not helpful, nor correct.
Because of this, our first step involves getting our client's books cleaned up, up to date, and accurate.
Once this is done, us, and our clients, can pull financial statements and data at any point, knowing that the data being shown is correct and, up to date.
No more worrying about where to find financial data, or, whether it's correct.
This step usually includes:
1) A total clean-up and refresh of your books
2) Implementation of new bookkeeping processes
3) A realization that having clean books takes away SO much stress!
Eliminating Financial Blind Spots
Financial blind spots are those sneaky areas of your practice's financial health that you might not be aware of.
You don't know what you don't know, as they say.
We eliminate these by:
1) Making sure everything is where it should be in the books
2) Using our Super Power – Monthly Meetings In these meetings, we ask questions like:
What's working in the practice?
Where are you feeling squeezed financially? (Or, flush with cash?)
What are your goals and are they being met?
How much are you compensating yourself, and, is it enough?
This step usually includes:
1) Starting a cadence of monthly meetings with our super knowledgeable industry experts
2) Asking & Answering questions until you know your entire financial story
Building Savings for Taxes & Emergencies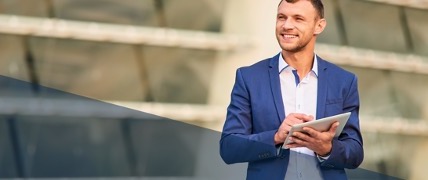 Savings can be the game-changer for your practice.
Taxes are due? No sweat.
3 Clinicians left at the same time? We can cover that.
We work with our clients to set up a minimum of 2 separate savings accounts to help them prepare for taxes and emergencies.
This step is a huge mindset shift for our clients. They go from stressing about the bank balance, to not being concerned about a bank balance shift.
Building savings allows you to avoid high interest loans and lines of credit when emergencies strike, while also helping you save for future expansion.
This step usually includes:
1) Opening a tax savings & emergency savings account
2) Building savings over time while also reducing stress
Finding and Utilizing Clinician and Location Profitability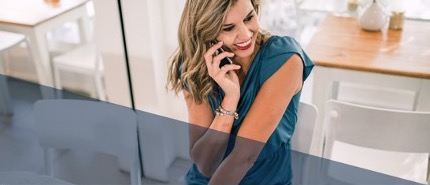 Here's where our framework moves from basic to advanced.
Let's find how profitable your clinicians are and why.
Then, if you have multiple locations, let's do the same with those.
We pull these insights monthly to find patterns & why these patterns may be happening.
This data isn't used for firing people who are "unprofitable," but leads to making hiring decisions that will be the best match between profitability for the practice & fair pay for your clinicians.
This step usually includes:
1) Using our clinician profitability tool to pull out amazing insights
2) Using these insights to create smarter hiring & retention practices
Benchmarking Practice Peformance and Pinpointing Areas of Growth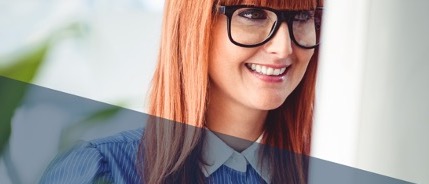 Ever wonder how your practice stacks about against the competition?
Not surprisingly, most of your competition isn't very eager to share their financial metrics.
We send each of our clients benchmarking metrics each month, showing them their areas of strength, and weakness, compared to similar practices.
This monthly data is great for helping you set short & medium term goals to increase your practice's financial health.
This can include areas like owner's compensation, net profit, gross profit, savings etc.
This step usually includes:
1) Our team sending you a monthly benchmarking document with data comparing your practice to others
2) You get to self-assess how you're doing, or, we can talk about it in our monthly meeting
The Compass Framework allows your practice to thrive financially while also allowing you to always be in control of it's financial story.
We've seen it work countless times in private practices of all sizes.
Why Businesses Choose Navigator Bookkeeping:
"Navigator Bookkeeping has been huge for my business. Nate is extremely helpful and knowledgeable, and yet friendly and easy to talk to. He helps me to understand my business and the decisions I need to make by providing context, discussing tax and accounting consequences, and laying out risks/rewards. He is also prompt, reliable, and consistent. Would highly recommend!"
– Bren Sh.
"Navigator Bookkeeping has been a game changer for my business! Our profit margins have increased tremendously and our vision and organization in our expenses is mapped out so we can execute at a higher level. Working with Navigator Bookkeeping is the best decision I've made for the financial health of my business."
– Mike D.
"Nate and his bookkeeping team are personable, knowledgeable, and efficient. Their accounting reports are detailed, they assist with problem-solving, and send relevant information and recommendations regarding our business expenses, profits and distributions. We are very happy with their services and the support they've provided for our company!"
– Greta N.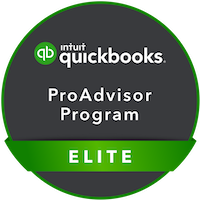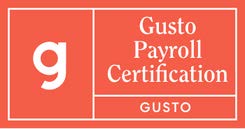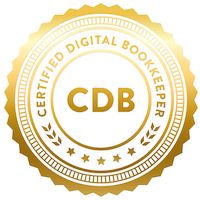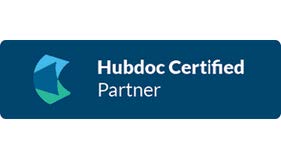 We onboard you onto the Compass Framework
You gain full visibility into the financial story of your practice, and clarity
into where the business is going. All while reducing the financial stress you feel.