QuickBooks Live vs. Independent

Bookkeepers:
Which one is Better for Your Agency?
Quickbooks Live has been around for a few years now and many agency owners are curious about its capabilities and what it can bring to their bookkeeping situation.
One question that agency owners might have is whether they should go with an Independent Bookkeeper or Quickbooks Live.
In this article we'll cover:
What Quickbooks Live is
How to know which solution is better for your books
What agency owners should know before signing up for Quickbooks Live
How they can make the decision that is best for their books and their agency
We'll compare different factors when working with an Independent Bookkeeper vs using Quickbooks live, so that you can make an informed decision about which option is right for you!
What is Quickbooks Live?
Before we get into the benefits and drawbacks to using Quickbooks Live, it's important that you know what this service is.
To put it simply: QuickBooks Live is a cloud-based bookkeeping solution where QuickBooks matches a business up with a team of online bookkeepers.
They work to match up each business with one bookkeeper, but usually there is a rotating team of bookkeepers as different contractors go in and out of QuickBooks employment.
This service is used exclusively with QuickBooks Online and works to provide personalized service, done virtually, for business owners.
QuickBooks Live is a cloud-based bookkeeping solution where QuickBooks matches a business up with a team of online bookkeepers.
What is an Independent Bookkeeper?
Independent bookkeepers are individuals who work in QuickBooks, completing bookkeeping tasks for business owners so the books are kept up to date and organized.
Independent bookkeepers can be part of a larger team or company that does bookkeeping for a variety of companies, or just one individual who works with one or a few businesses.
The range of services provided by bookkeepers varies widely, ranging from general compliance, to business analysis and consulting services.
Independent Bookkeepers can also assist in areas like:
Accounts Receivable/Payable management
Communication with your CPA
Budgeting
Forecasting
Assistance with cash flow.
Like many industries, what a bookkeeper does for each company and how they work with business owners, varies widely depending on their knowledge, skill, and team.
The benefits of using Quickbooks live over an independent bookkeeper
QuickBooks Live provides some benefits that independent bookkeepers do not, most relating to automation and uninterrupted support for your business.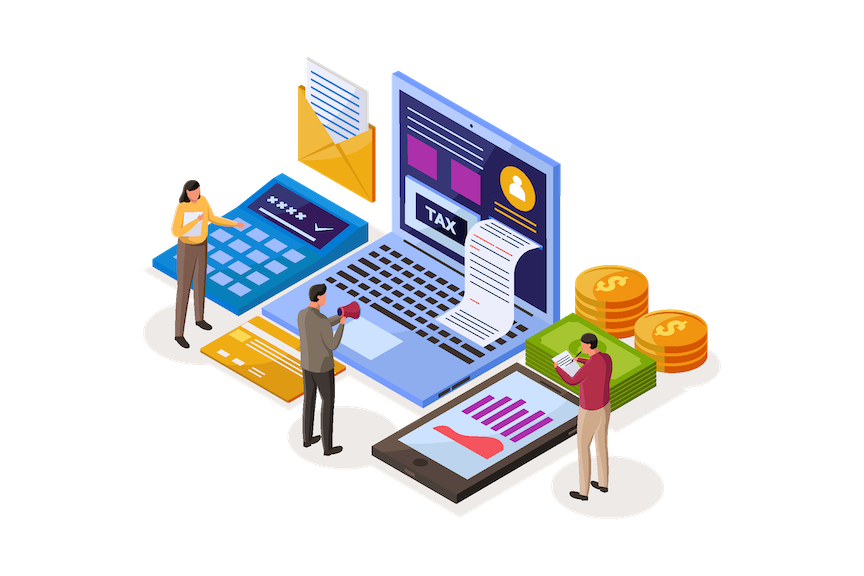 First, working with QuickBooks Live allows you to have a constant stream of bookkeepers available to your business. If your current Live bookkeeper is sick, leaves the company, or has another situation come up, there is a large pipeline of other bookkeepers who can fill the gap for your company. If you work with an independent bookkeeper, they may not have a contingency plan if they are unable to continue their work, leaving your business without a bookkeeper.
Two, working with QuickBooks Live means you'll have a set structure and procedure set up for your business that is used for all Live clients. This means that your data should always be accurate without mistakes or errors that could cost you.
Independent bookkeepers also should have these accuracy systems in place, but some do not. Working with a larger entity like Live, ensures these "safety checks" will stay in place.
Third, QuickBooks Live allows you as much time and communication with your bookkeeper each month as you'd like. This can be scheduled through video calls or online chat. This allows your questions to be answered and creates an open channel of communication.
The only downside of this is the quality of your bookkeeper. If you don't connect well, or don't trust the knowledge of your bookkeeper, this unlimited communication may not be as helpful as limited communication with a more skillful bookkeeper.
The benefits of using an
independent bookkeeper over Quickbooks Live
Using an independent bookkeeper or bookkeeping practice will provide a few benefits QuickBooks Live cannot.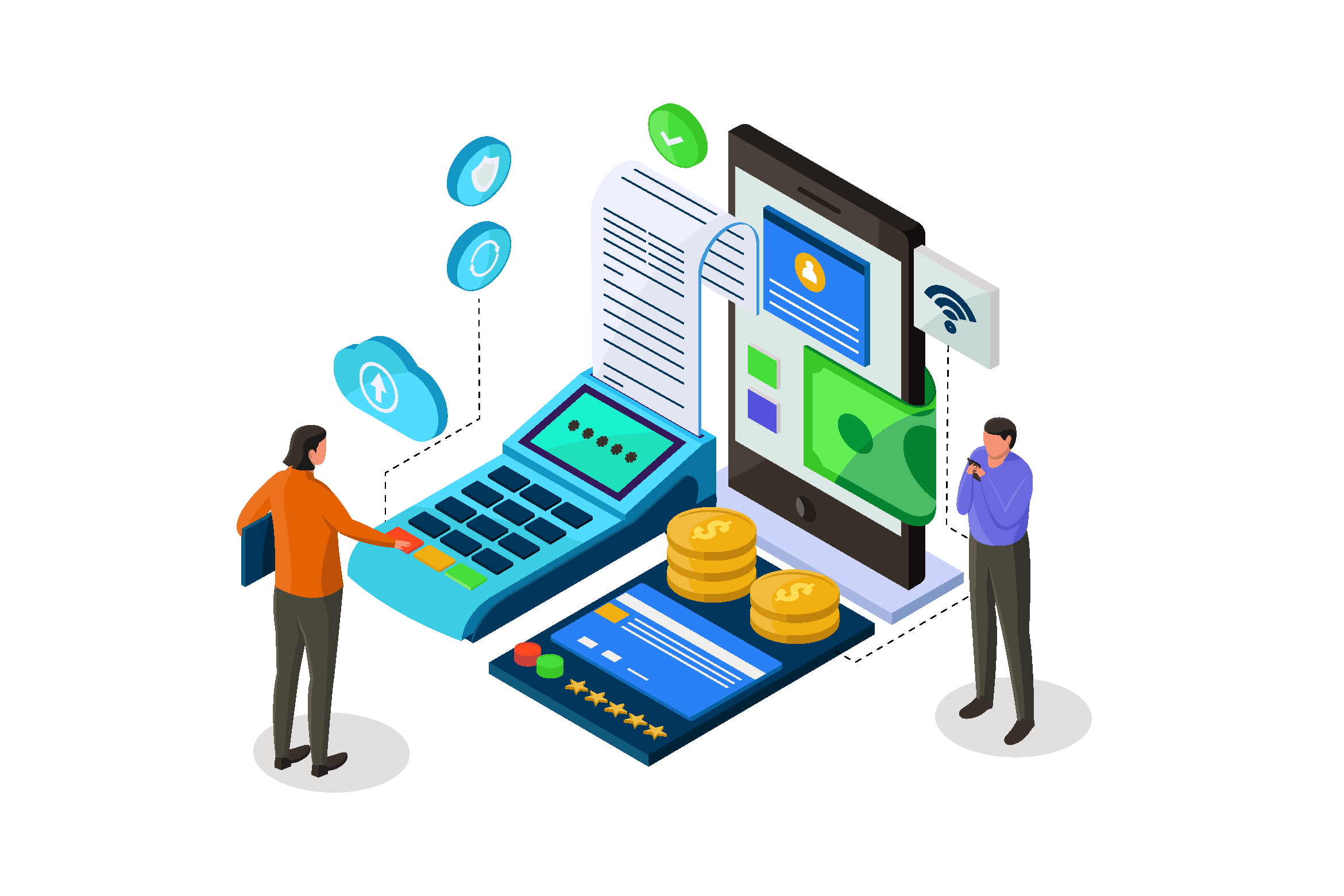 First, you'll be getting a dedicated team for your agency. When using a service like QuickBooks Live you may have to filter through multiple bookkeepers who each need to relearn the intricacies of your agency and working with you.
This can lead to slower work, less consistency, and most importantly a drop in value to you as each new bookkeeper relearns what the previous bookkeeper had already learned.
This can also create communication backlogs where you have difficulty communicating with your QuickBooks Live bookkeeper as their teams change.
Working with an independent bookkeeper allows you to know you have a committed bookkeeper connected to your agency who will grow to know you, your business, and your needs deeply.
This builds trust in the bookkeeping relationship, creates easy communication pathways, and allows your bookkeeper to continue learning on how to best support you and your business.
Second, working with an independent bookkeeper gives you the opportunity to work with a professional who specializes in your industry. There are bookkeepers who specialize in almost all industries big and small.
This niche specialization brings value to business owners through specialized industry insights, benchmarks, and know-how relating to procedures, best practices, and profit maximizers.
These specialists can also provide much more insight into your full financial picture, providing in-depth consulting services that would not be available from a randomly-chosen bookkeeper.
Third, independent bookkeepers have flexibility in how they run their business and work with their clients.
If you need to communicate through multiple platforms, require extra meetings, or need additional support you didn't need initially, independent bookkeepers provide that flexibility as your business grows.
Finally, independent bookkeepers can connect you with other business professionals to fill other gaps you may have in your team. This could include tax filing support, payroll, H/R, lending and much more. Additionally, when you work with other business owners, you build your referral network, creating more visibility for yourself and opening up your business to receive more referrals and recognition from other business owners.
These specialists can also provide much more insight into your full financial picture, providing in-depth consulting services that would not be available from a randomly-chosen bookkeeper.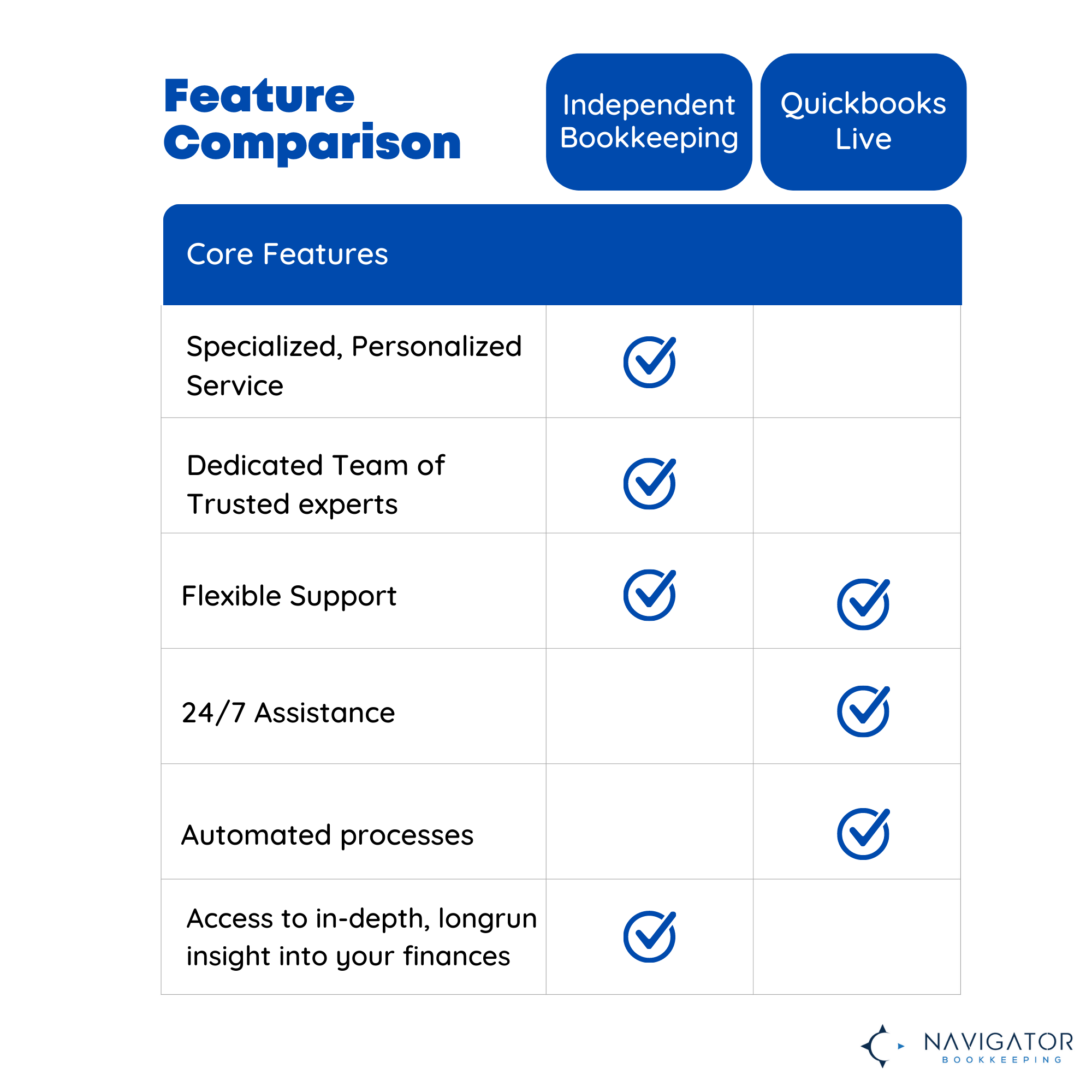 What to look for in a Bookkeeper
When looking for a bookkeeper, you need to consider what your agency most needs from your bookkeeper.
Are you looking to dig deeper into your financial data to really understand your business?
Are you just looking for compliance so your taxes can be filed easily?
Are you looking to aggressively grow or aggressively change your profitability or cash flow?
Each agency has different needs and it's important to consider which needs are the highest priority when you're considering who to work with. You also want to think about how much experience the bookkeeper has and their hourly rate.
Independent bookkeepers may charge hourly, they also may charge per month or by project.
They typically will have different rates based on experience, or area of expertise as well. It's important to consider which pay structure makes the most sense for your agency as well as what level of expertise you're looking for.
An additional piece to consider when it comes to hiring a bookkeeper is how open to communication they are and how responsive they will be when you have questions. Will there be additional charges for additional communication or questions on your end?
What standard is there for response time from your bookkeeper? It can be difficult to work with someone who is hard to get in contact with, or, who will charge you for any additional emails/calls.
Questions agency owners should ask themselves before going with either option
As with all decisions, it's important to ask yourself some key questions before making your decision.
Some questions agency owners should ask themselves before making this decision:
What do I want from my bookkeeper or bookkeeping service? Compliance? Financial Analysis & Consultation? Quick Communication? A sounding board on the business?
What is my budget for bookkeeping services or Quickbooks Live monthly fees?
How much do I value consistency? Do I want someone to understand my business deeply? Or, understand it enough just to fulfill the business obligations?
How do I want my business to grow financially? Do I know the steps I need to take to make that happen?
Are there other bookkeeping or financial services I may need going further? Or will I need just basic bookkeeping compliance?
So, what should you do? The decision is ultimately yours.
However, we know how overwhelming bookkeeping can be which is why, as a Quickbooks Elite Pro Advisor Agency who oversees $2 million in monthly client revenue, we ensure accurate bookkeeping and eliminate potential financial blind spots.
We're ready to help answer any questions and guide you through the process of signing up for either Quickbooks Live or an Independent bookkeeper so that you can make the best decision possible for your agency.
Even if you'd like help setting up an QuickBooks Online subscription before considering your other options, we're here to help.
If you have any questions about independent bookkeeping or are interested in our services and want accurate bookkeeping and a clear understanding of your businesses' financial health, then schedule a discovery call today.